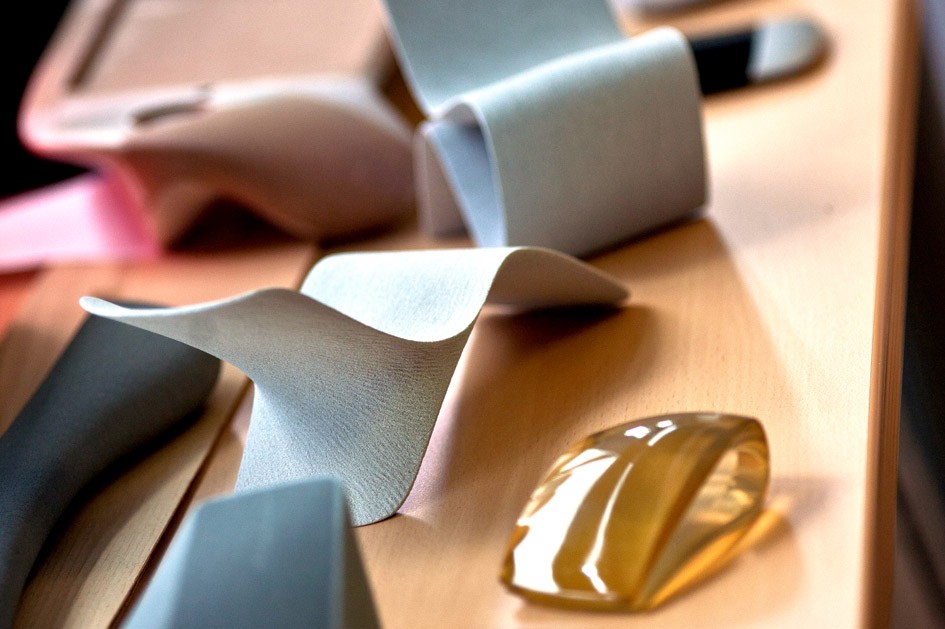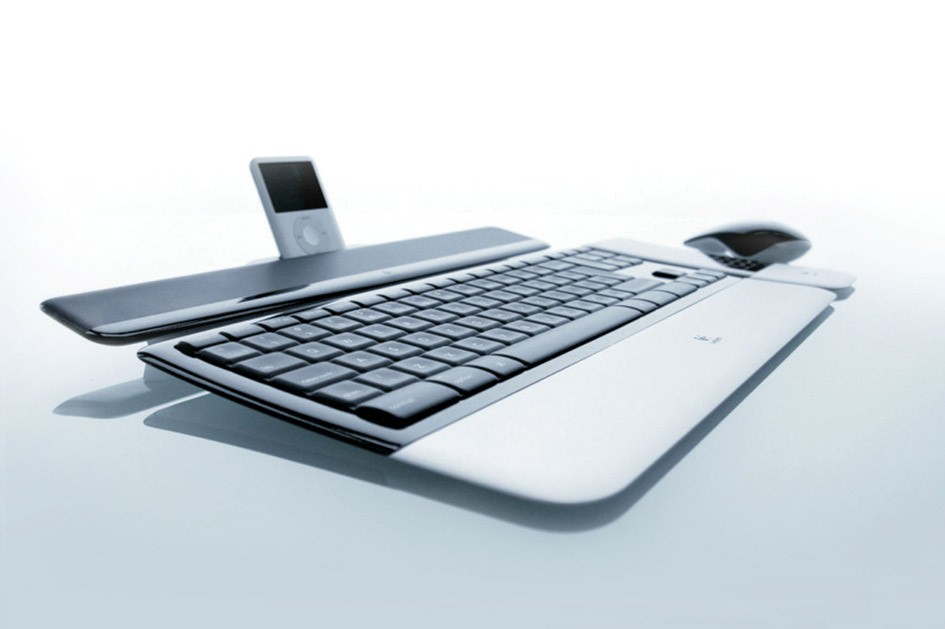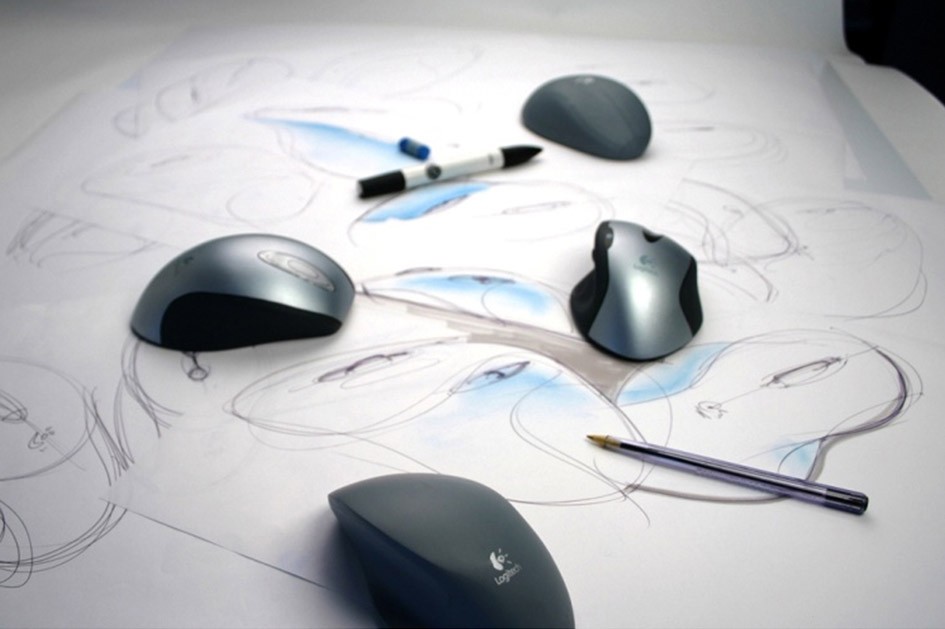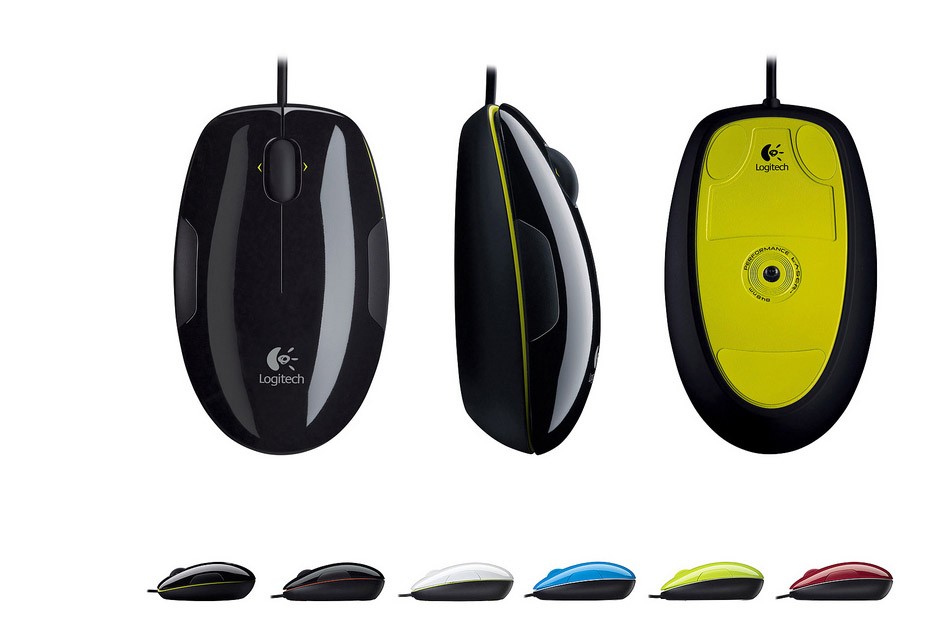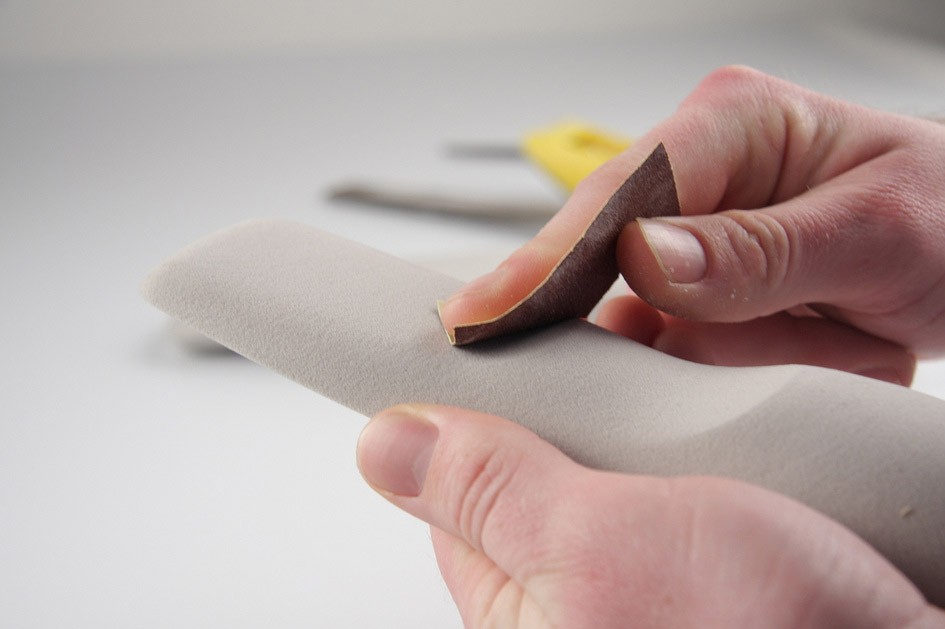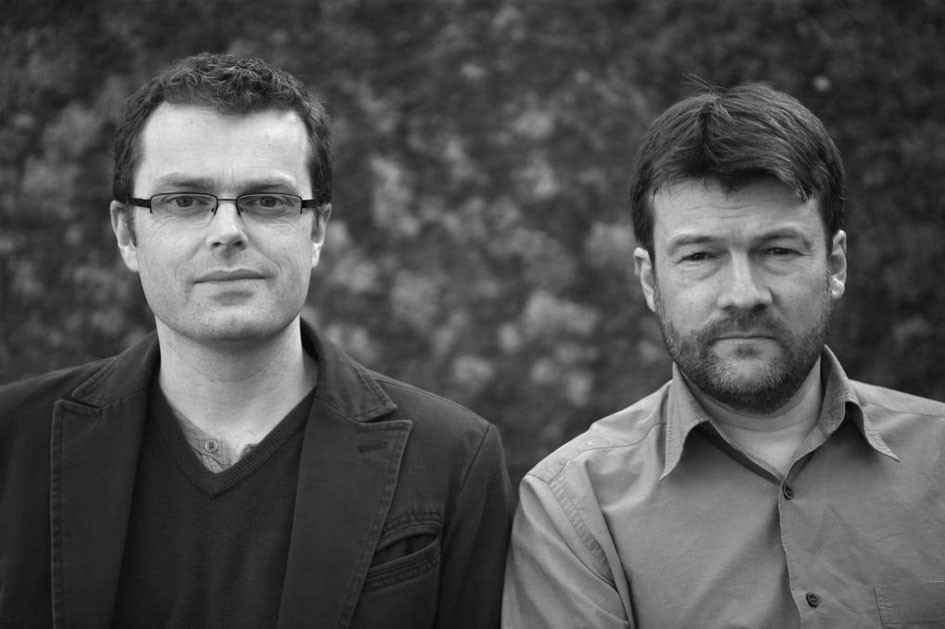 Founded in 1984, Design Partners has grown to become one of the world's foremost industrial design consultancies. The company is focused on design for mass production, working on everything from consumer electronics, to house wares, to health care. Their clients have included Logitech, Palm, and Le Creuset, and they have a reputation as a highly innovative studio having created such iconic products as the billion-selling Logitech mouse. The majority of Design Partners' work lies in the creation of hand-held devices that mediate between human senses and the digital world.


Their skill and expertise lies in the connection between body and object, in the haptic experience, in the perfect shaping of form to create something so natural that anything else feels wrong. At the heart of Design Partners' process is a combination of traditional craft skills and advanced technology. Sketching and sculpting is central to the development of all projects, with every designer involved in the hands-on creation and evolution of prototypes, ensuring an intuitive development of form.


It was this process that defined the development of the History Chair, which emerged out of the long standing collaboration between Design Partners' Creative Director Cathal Loughnane, and former partner and Creative Director Peter Sheehan. Together they established Design Partners' excellence at bringing aesthetics, story and ergonomics together to create highly functional yet beautiful human interface devices.