Diadimo unveils 'Vessel' at Venice Architecture Biennale
We are delighted to announce the unveiling of 'Vessel', Diadimo's latest collaboration between architects O'Donnell + Tuomey and W/Workshop, at the 13th International Architecture Exhibition at the Venice Architecture Biennale 2012.
Presented alongside a larger-scale version constructed from stacked pine, the two Vessels offer a contrast in light and shade, craft and making, solidity and porosity.
__
From O'Donnell + Tuomey:
The word vessel is suggestive of embodiment, enshrinement and containment. It carries associations with craft and circulation. Airship, boat, blood, vessel, utensil.
Vessel is a contemplative space hollowed out of solid matter, a light funnel, a lantern chamber, and a passage leading towards our common ground.
Literary and artistic affinities constitute our common ground. Architecture's deeper resonance is related to its wider culture. The work of other architects, artists, poets, and performers sustains us. They provide inspiration for us to make our own work. Such affinities are part of our cultural context. We have invoked precedent and invited practitioners to contribute to our installation. We have remembered inspirational works and reflected on projects that run parallel to our own pursuits.
__
The 13th International Architecture Exhibition runs until November 25th 2012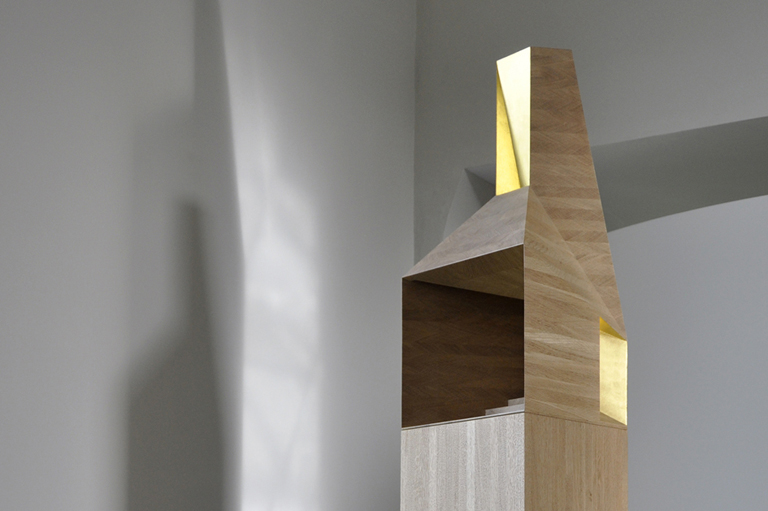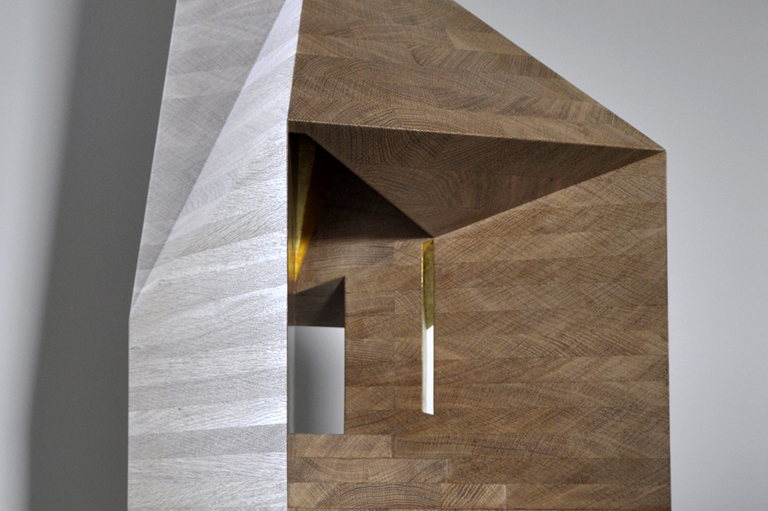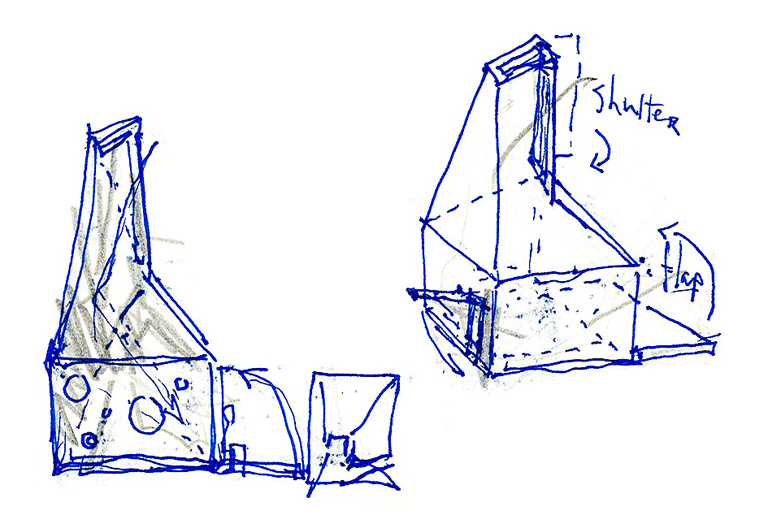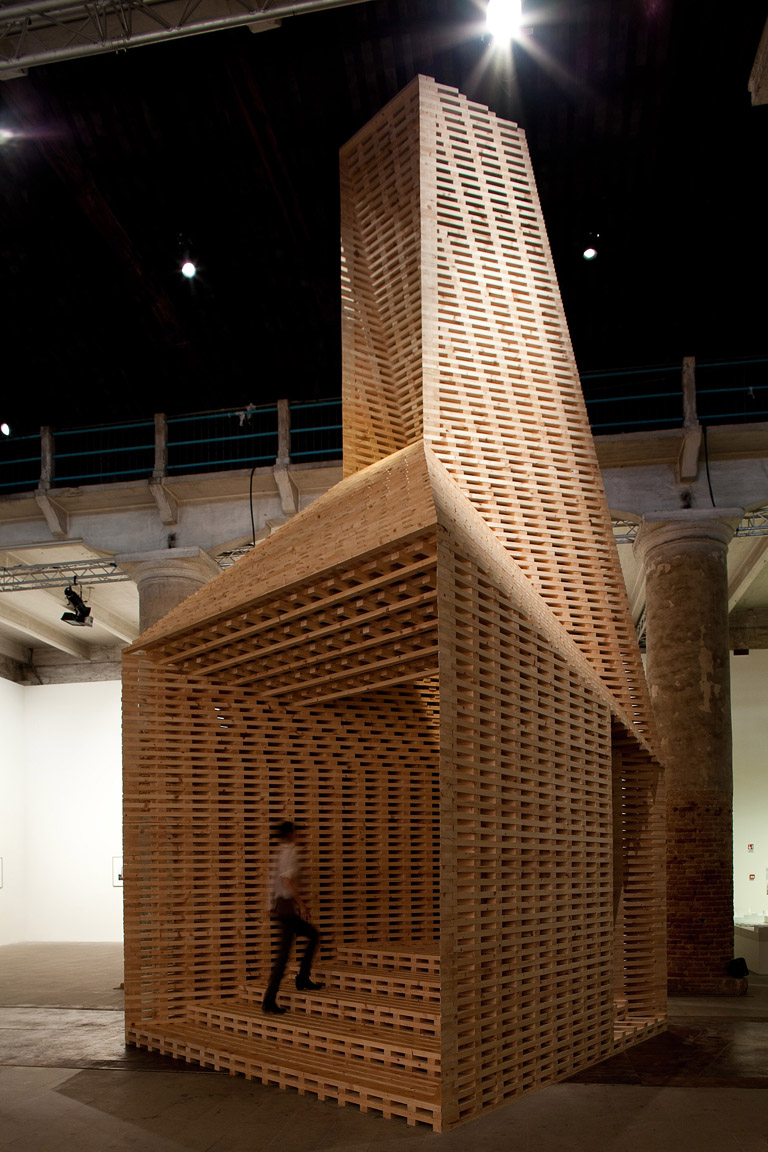 Photograph by Alice Clancy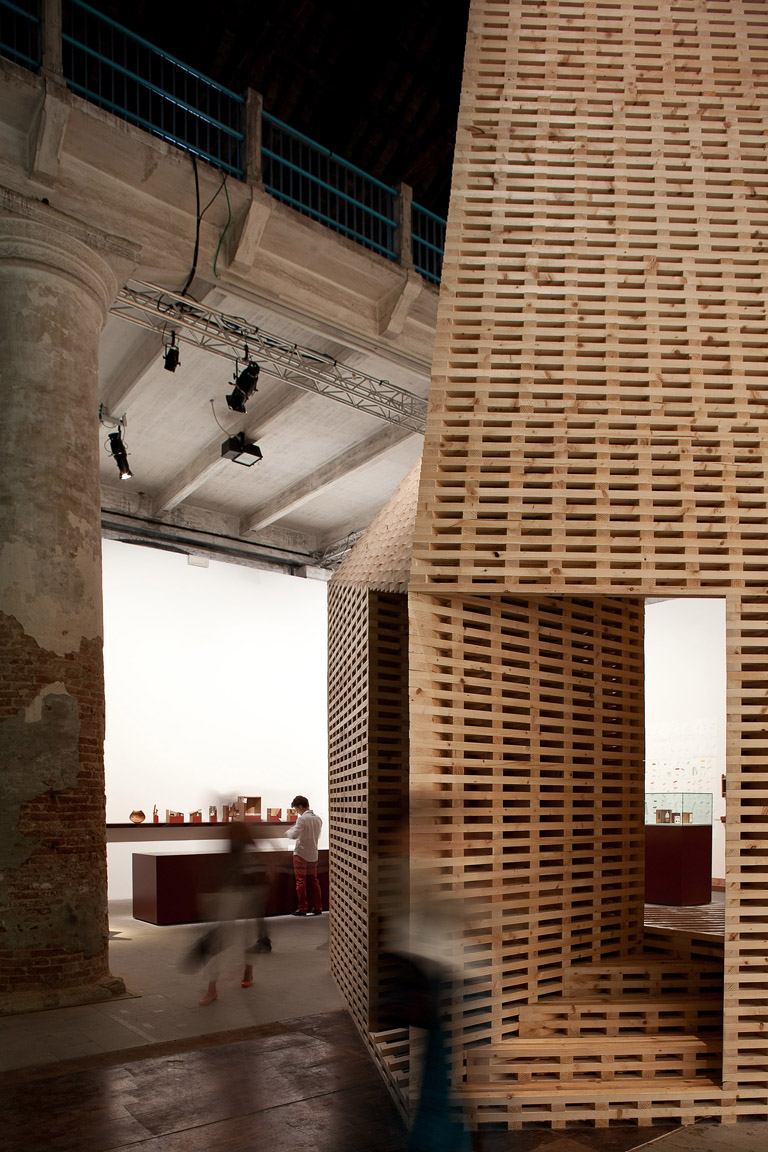 Photograph by Alice Clancy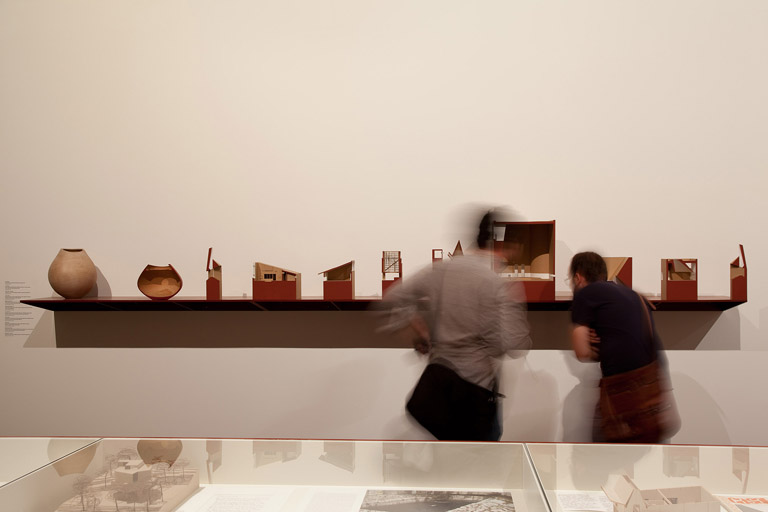 Photograph by Alice Clancy