Wallpaper*: The Handmade Issue
Following Diadimo's launch at the Wallpaper* Handmade Exhibition in Milan in April this year, the Wallpaper* August 2012 edition – 'The Handmade Issue' – features both Falling Dansu and the History Chair, with custom made fabric by Erica Wakerly. The original sketch of the History Chair by Design Partner's Cathal Loughnane is also included in the Wallpaper* Handmade 'Sketchbook'.
For more information see Wallpaper* Handmade 2012.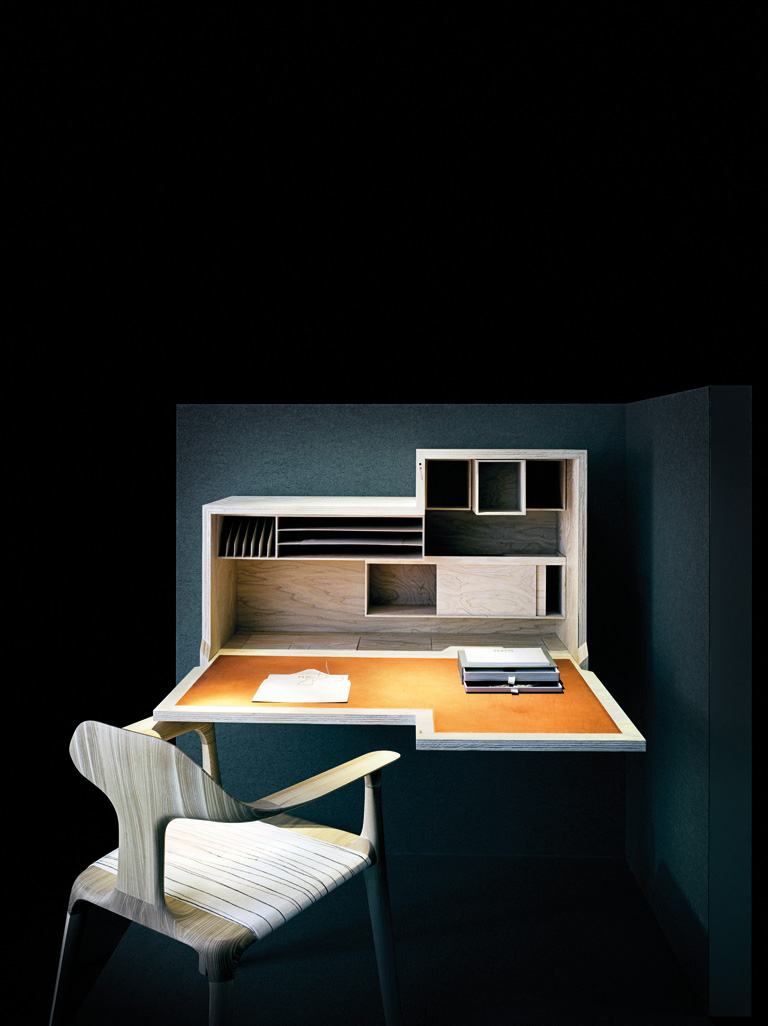 Photograph by Tommaso Sartori